Why Choose us?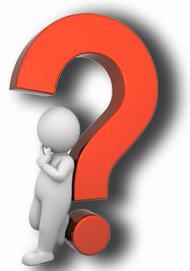 1. Professional
Over 20 year's experience in screen industry and exported
more than 70 countries. Tianjia PET Screen is the real
professional manufacturer.
2. Products Quality
The quality of products is the key of enterprise survival.
Tianjia PET Screen is ISO9001:2008 certificated manufacturer. Our products (Pet screen & Fiberglass Insect Screen) got the Certificate of RoHS and REACH. Anti-pollen / Anti – Allergic mesh got the Certificate of ECARF. Each roll of our mesh will be inspected.
3. Delivery Time
The customer's need is delivery on time, rather than an excuse. We'll make a production plan before producing, and the sales will regularly inform the production schedule and process to the customer.
4. Our Mission
Tianjia is a professional and dependable source for good quality products. The goal of each and every employee is to become a trusted, knowledgeable advisor to our customers and importers.
Emphasizing on R & D, Tianjia has constantly developed the market, updated its equipment, innovated on production technology and improved its quality control system.
Welcome to contact us for more information.