Fiberglass Invisible Insect Screen Fabric Against UV Radiation
Ultra fine woven mesh screen, almost invisible fabrics against bugs and flies. It is a thin and soft mesh fabric with good ventilation. Invisible insect screen features good sun shading and easy washing, anticorrosion, resistance to burn, stable shape, long service life and feels straight. The popular colors of grey and black made vision more comfortable and natural. Invisible screening made of fiberglass, polyester and metal mesh material has graceful and generous appearance.

Materials: fiberglass, pvc or other materials.

Mesh:14*14, 14*16, 15*17, 16*18, 17*19, 18*20, etc.

Characteristics: Light, fine toughness, corrosion resistance, good ventilation, and easy to clean.

Application: Preventing the insects in the hotel, public building, residential houses. Widely used as windows or doors for buildings, residences. It can filter UV radiation, can be used as sunshade in the porches, patios and swimming pools.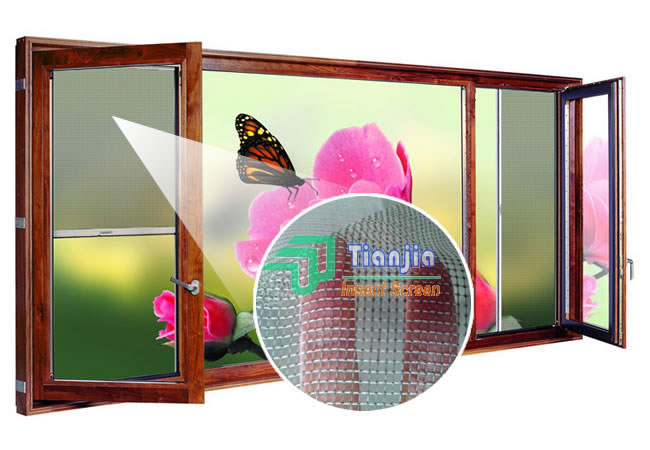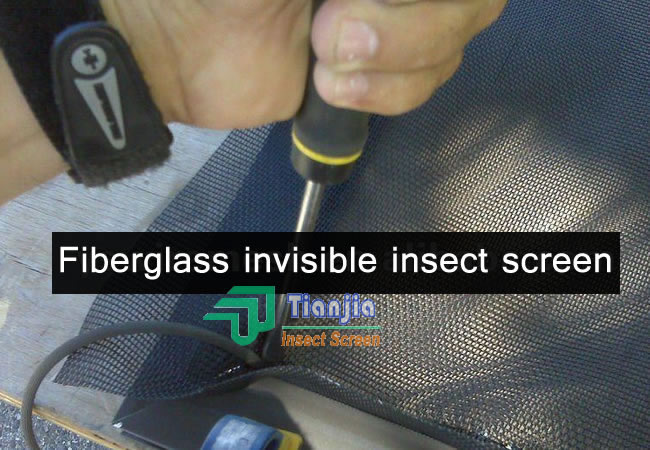 Features:
Save space.
Good sealability.
Easy to install and operate.
Easy to wash and clean.
Long life and durable.
Non-toxic and tasteless.
Anti-fire and anti-static.
Good ventilation and excellent transmittance.
Filter UV radiation.
Effective insect barrier