20x20 No-See-Um Insect Screen
This vinyl coated fiberglass insect screen is a tightly woven mesh designed to control tiny insects. No-See-Um screen provides air ventilation and some daytime privacy while maintaining visibility.
Characteristic:
·Tight, Durable mesh to stop small insects.
·Fire resistance.
·Offers Good Daytime Privacy.
Application:
Ideal for use in patios, porches, pool enclosures, windows and doors.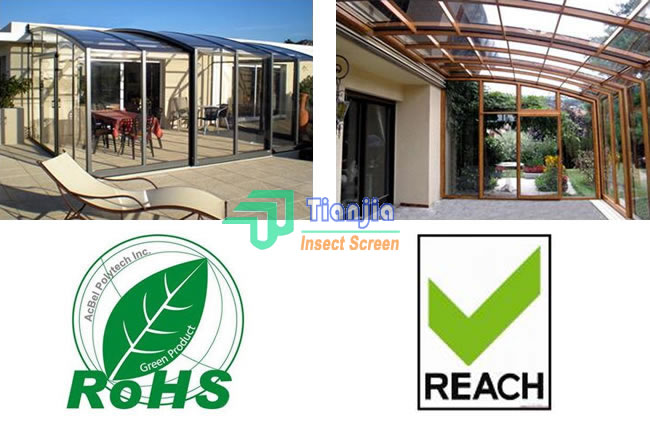 Technical Information:
Composition: vinyl coated fiberglass
Yarn Diameter (inch): .013
Standard Mesh Count: 20x20
Fabric Thickness (inch): .016
Openness (%): 45
Burst Strength (psi): 216
Size:
Roll Widths: 36", 48", 60", 72", 84", 96"
Roll Lengths: 25', 50', 100'
Colors: Charcoal & Black
Packing: 1 roll/carton box, or as per customers' requirements.